If you live in the U.S., you don't need a passport to see what mother nature has to offer.
1.

Mendenhall Glacier Caves, Alaska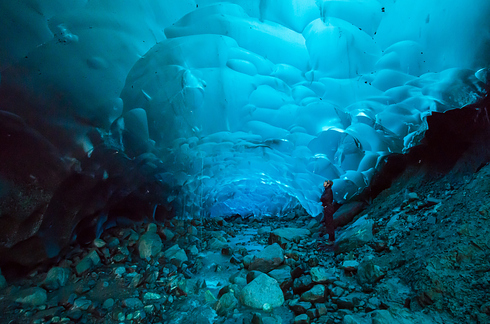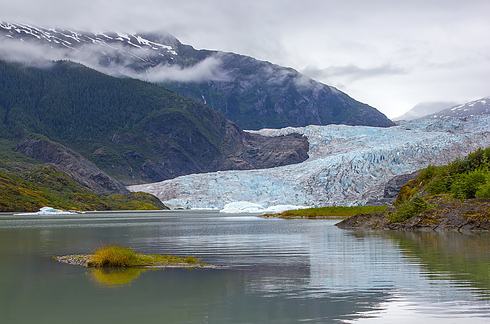 In Mendenhall Valley of Juneau stands this 12-mile glacier that is home to some incredibly surreal ice caves. If you follow the West Glacier trail, you can get a chance to see these whimsical ice clouds for yourself.
2.

Antelope Canyon, Arizona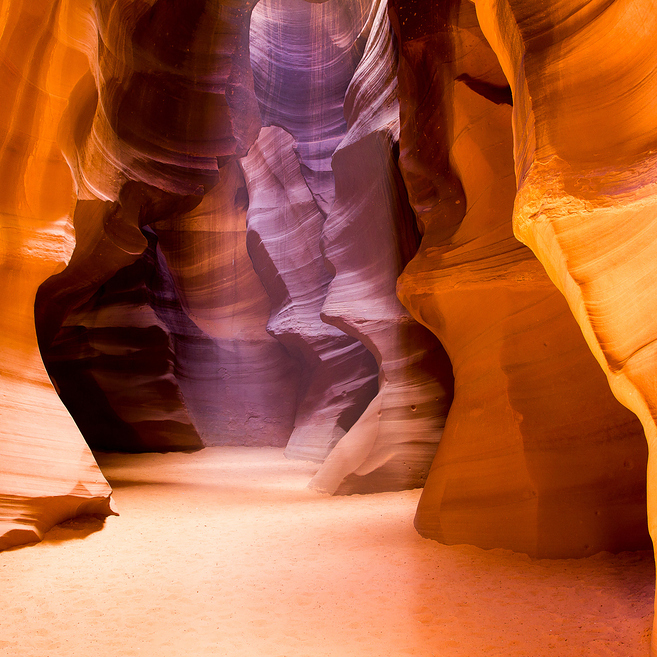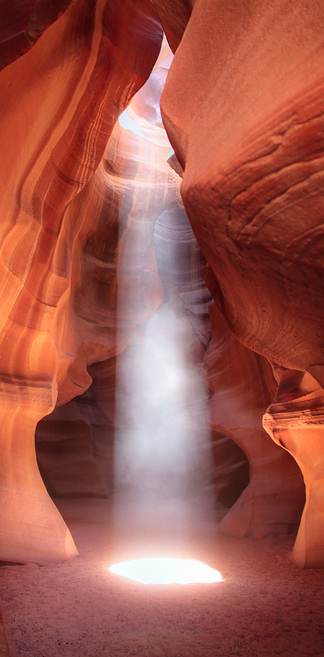 Located near Page, Ariz., this brilliant slot canyon is split into two different sections, commonly referred to as "The Crack" and "The Corkscrew." The natural canvas of color and unique structure is an Instgrammer's dream.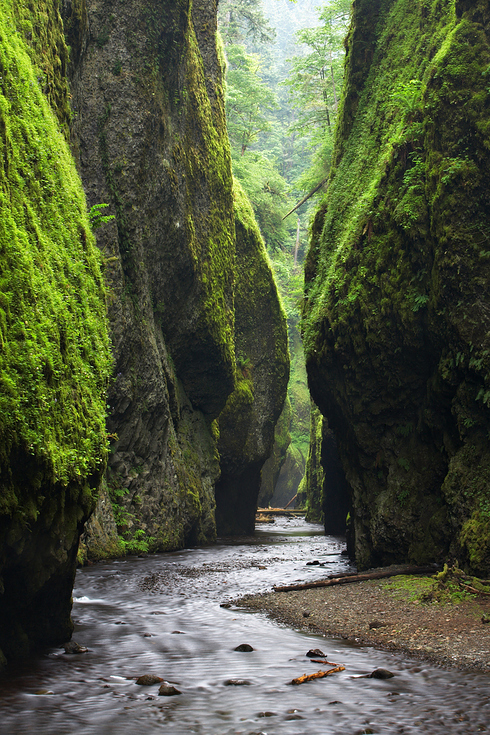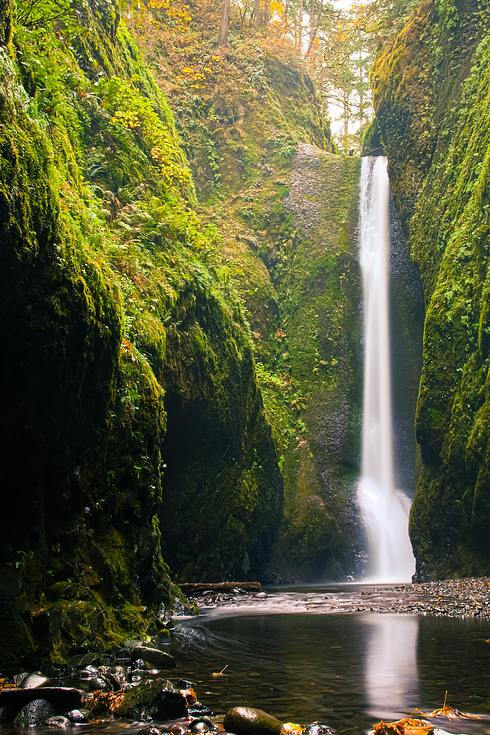 The Oneonta Gorge is in the Columbia River Gorge with a unique set of aquatic and woodland plants. The ferns and moss make the walls look like a fairy tale, and visitors can walk through the creek on a warm summer day.
Which of these would you want Good Life homes to occupy? Add more destination locations to your Bucket List…The Good Life makes it easier for you! To see more, click here!